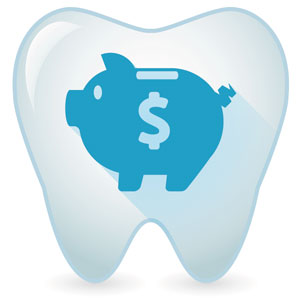 Oliver Dental & Implants Financing
New technologies have made dental implants very affordable. Some cases, such as tooth loss due to accidents, may be covered by insurance. For instances not covered by insurance, Oliver Dental & Implants offers a variety of third party financing options and a discount for seniors and cash patients. Below are financing options available.
Payment Options
Patients who prefer to pay cash, check or credit/debit card (third-party financing not included) for their treatment, will receive a 10% discount when services are paid in full at the time of service. Discounts only apply to private pay patients and Senior Citizens, 65 and over, with no insurance.
*If a check is returned for insufficient funds, a fee of $50 will be assessed and the balance of the account in full will be due within thirty (30) days from the date the check is returned.
Financing options available for all patients, including patients with insurance.
No interest options available with qualifying credit
Extended plan option for services over $1000: 2-4 year financing; and over $2,500 for 5 year financing at 14.90% interest
Up to $200 6 months with no interest
$300 and up can choose between 6 and 12 months with no interest
Sunbit helps you buy what you need without stress.
Choose from 3, 6, or 12-month flexible payment plans (6-72-month plans available for dental care)
Stress-free to apply
90% of people are approved
30-second application
No hard credit check
No fees or penalties
Available in over 13,000 locations nationwide.
With easy tools to manage the plan, patients can adjust payments, view activity, or pay off the balance early. You're in the driver's seat!
Get the care you need now, pay for it later! Apply for Sunbit financing today!

Oliver Dental & Implants Financing | (682) 738-3029