About Oliver Dental & Implants
Our dentists and the entire team strive to help patients feel safe and relaxed during their care, and aim to listen to their every concern while offering effective solutions to improve their smile. Since 1983, we've been providing gentle, successful care to patients of all walks of life.
Here, the team is not focused on profits, but instead puts patients first. We hope patients feel calm and comfortable in the practice and are ready to laugh after all we have been known to tell a joke or two!
Advanced, Modern Technology
Bringing patients care that's not just effective, but advanced and modern, is one of Oliver Dental & Implants's many goals.
We are proud to use a state-of-the-art i-CAT machine, which allows us to scan a patient's mouth and see it in 3D. That means that we are able to identify nerves, blood vessels, and a patient's sinus cavity easily when curating a care plan. This allows us to provide care that's extremely accurate and focused. In addition, the use of surgical guides help us to perfectly place implants, dentures, and more.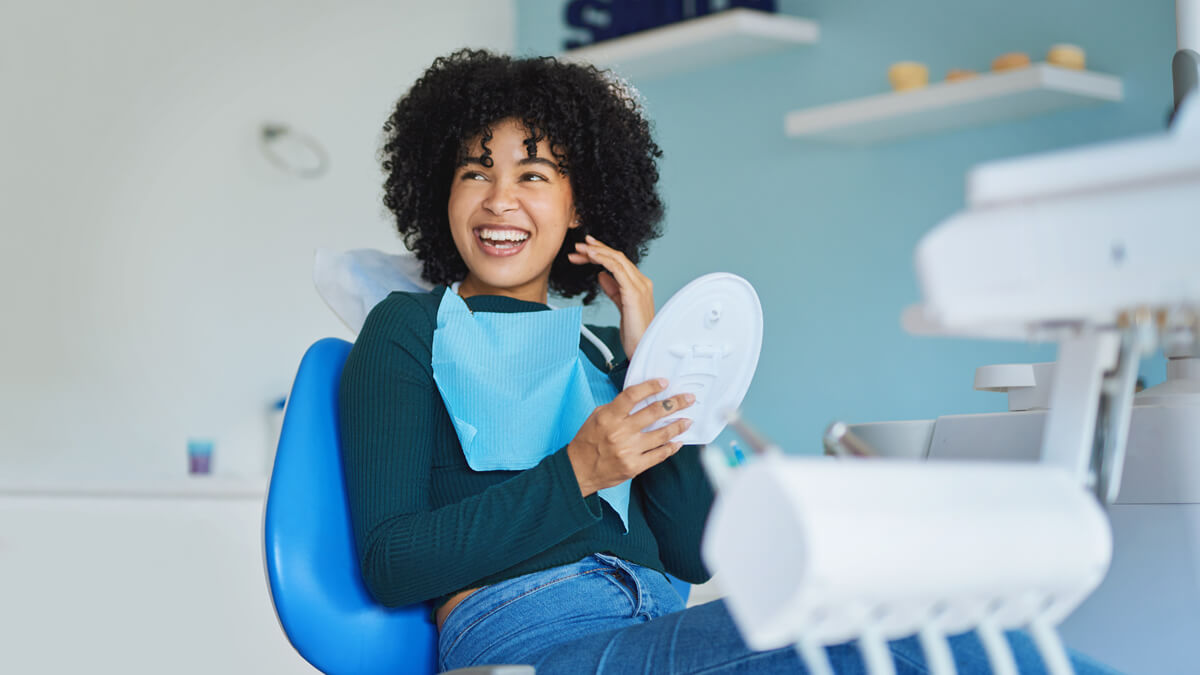 Quality Care for Each Patient
Our dentists believe in taking the necessary time with each patient to help them feel heard. We'll always provide patients with our extensive knowledge and unique clinical point of view, which often brings incredible results.
Here, patients become a partner in their care and are never just a number. Care at Oliver Dental & Implants is always unique to the patient's goals, which means a custom care plan is assembled for everyone we have the pleasure of welcoming.
Meet Our Dentists »

Schedule A Visit Today
We love to welcome patients of all walks of life into our care. Learn more today about the many treatments offered at Oliver Dental & Implants to unlock a beautiful smile. Book a visit!


About Oliver Dental & Implants | (682) 738-3029