Advanced Dental Imaging Center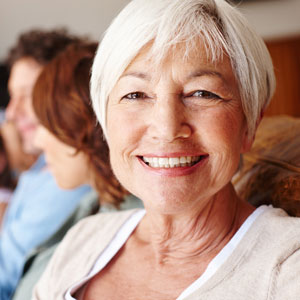 Our Advanced Dental Imaging Center at Oliver Dental & Implants offers a new three-dimensional imaging technology known as Cone-Beam Computed Tomography (CBCT). This imaging approach provides high-resolution 3D images of the jaws and teeth.
Were you Referred?
Oliver Dental's ADIC is commonly referred to patients who don't have access via their current dentist. Whether you were referred or not, we take pride in offering the best service. Feel free to contact us with any questions; we would love to consult with you!
Ready to get started?
Have your dentist fill out the Patient Referral Form in order to expedite the process before you arrive at Oliver Dental!

Advanced Dental Imaging Center